To honor the Curmudgeon Coalition, here is a quote from Fred Allen:
A committee is a group of people who individually can do nothing,
but who, as a group, can meet and decide that nothing can be done.
I used this quote because today's blog is about the setup, care, feeding and maintenance of a 340B Oversight Committee.
Many of the people I know experience ambivalent feelings about committees. Some see them as unavoidable and a frequent waste of time. Others see them as opportunities to promote a personal agenda and gain approval for programs. A few of the Curmudgeon Coalition see them as a respite from a busy day, a chance to zone out, relax, take a short snooze . . .
No matter how you view Committees, HRSA expects that your 340B program will have an oversight committee. Today's blog will explain how to get one started and keep it dynamic and purposeful over the years.
HRSA and Oversight Committee Requirements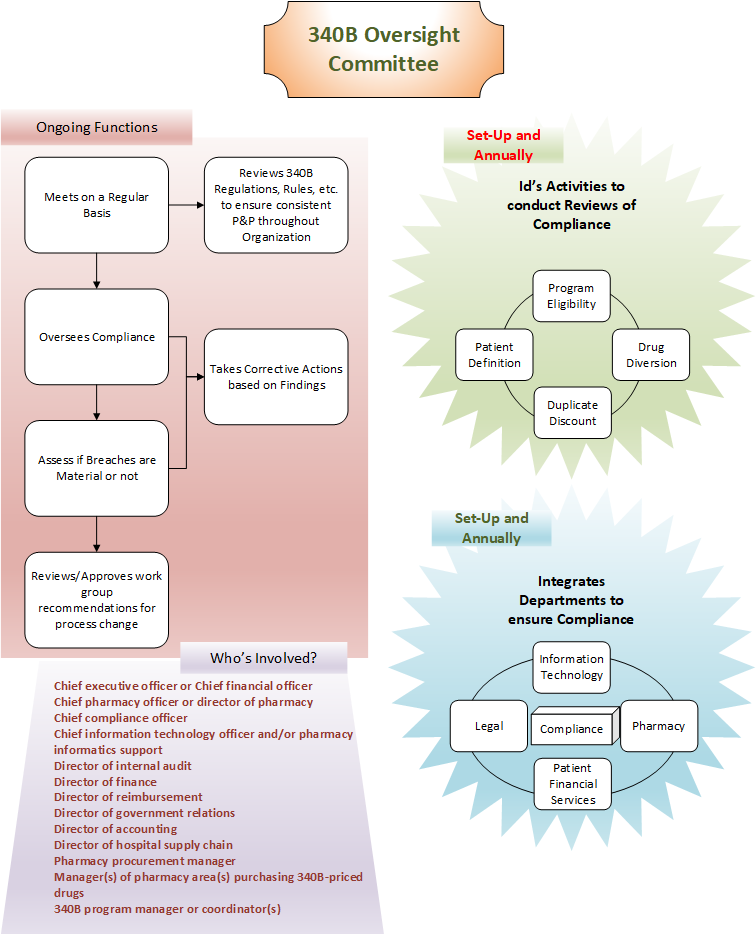 HRSA expects that 340B entities have a Oversight Committee as part of the 340B program. The expectations include:
Meets on a regular basis (monthly, quarterly, etc.)
Reviews 340B rules/regulations/guidelines to ensure consistent policies/procedures/oversight throughout the entity.
Identifies activities necessary to conduct comprehensive reviews of 340B compliance.
Ensures that the organization meets compliance requirements of program eligibility, patient definition, 340B drug diversion, and duplicate discounts via ongoing multidisciplinary teamwork.
Integrates departments such as information technology, legal, pharmacy, compliance, and patient financial services to develop standard processes for contract/data review to ensure program compliance.
Oversees the review process of compliance activities, as well as taking corrective actions based on findings.
340B Oversight Committee assesses if the results are indicative of a material breach.
Reviews and approves work group recommendations (process changes, self-monitoring outcomes and resolutions).
These expectations should be included in your 340B Policy and Procedure. They are not all inclusive, and a 340B entity can structure the oversight committee in any manner they feel is best for their organization.
Who's Involved?
Of course, as any Abbot and Costello fan knows, Who's on First. However, for 340B Oversight Committees, the membership is best with the following personnel included:
Chief executive officer or Chief financial officer,
Chief pharmacy officer or director of pharmacy
Chief compliance officer
Chief information technology officer and/or pharmacy informatics support
Director of internal audit
Director of finance
Director of reimbursement
Director of government relations
Director of accounting
Director of hospital supply chain
Pharmacy procurement manager
Manager(s) of pharmacy area(s) purchasing 340B-priced drugs
340B program manager or coordinator(s)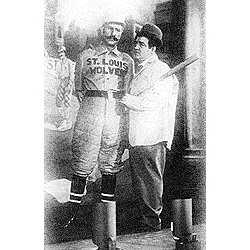 I can already hear a minimum of three Curmudgeons demanding to know why so many people? Although 340B may be seen as a "Pharmacy" program, it benefits the entire organization, and will benefit the organization more if it gains support from these staff members. Your program will grow substantially with input and ideas from the staff you add.
Starting Your 340B Oversight Committee
People who have successful oversight committees all started the same way: They found a C-Suite champion and got their buy-in before they did anything else. Many organizations have a process to "Charter" a new committee. Here are some items for a charter:
Establish and authorize – what authority will the committee have?
Purpose and Responsibilities – define the scope of purpose and responsibilities.
Composition – who will be on the committee, and what is their purpose?
Leadership – who runs the committee and approves actions?
Meeting Frequency – how often and how long are the meetings?
Reporting – who does the committee report to, and how frequently.
Agenda Items
OK: Your CFO agreed to be the committee's sponsor and leader, and you are now holding your first meeting. What is a 'normal' agenda?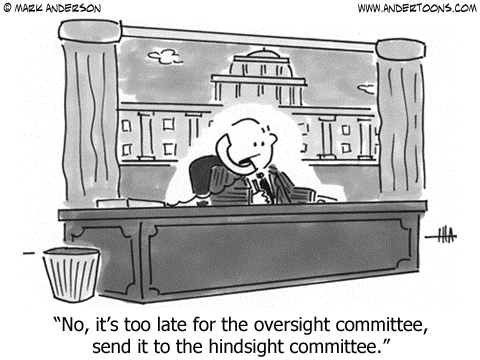 The first meeting should include information and a Primer about 340B for the members. Include a description of the charter items, and be sure everyone understands their role and responsibilities.
Once past the educational phase, consider these agenda items for your meetings:
General Information

New Legislation of rules
Threats or actions pertinent to the program

Direction based on (A) new legislation or threats

Compliance Issues

Risks
Identified issues

Barriers

Problems or complications for your program

Reports

340B Savings
Results of Internal Audits
Discussion

Actions to take based on audit results

Opportunities

Discussion on potential opportunities

General discussion/Adjourn
As with any committee, it will only be as good as its leadership. Work to keep your meetings dynamic and focused, and be diligent in complimenting the membership for participation and ideas.
Maintaining a Strong Oversight Committee
Read about Tuckman's stages of group development[1], Forming, Storming, Norming and Performing. Other references provide ideas on improving and maintaining high performance teams. Use these with your 340B Oversight Committee. Make it more than 'just another meeting'.
Member Ownership
A challenge for any group working together is gaining ownership from the individual members. Find ways you can engage each member with specific tasks. This works best if you solicit each members' ideas on what they can contribute, then find ways to help them make that happen.
For example, work with your director of Government Relations to find ways to communicate with your Representatives and Senators about 340B. Encourage them to 'own' that process and report back to the committee on results.
HRSA and your Oversight Committee
Not if, but when your facility is audited by HRSA, the auditor will ask to see the minutes of your oversight committee. If you have none, HRSA is likely to cite your facility for lack of oversight, and expect a Corrective Action Plan (CAP) to be submitted to resolve the issue. Be sure you maintain the minutes and be able to print them for the auditor's review!
And in Conclusion
Today's blog is a bit short. There is not a lot to say about forming a committee, as every organization has a process they prefer. The most important 'take-away', so to speak, is that HRSA expects each entity to have an active Oversight Committee, and to include the information about that Committee in your P&P. They will expect to see minutes and actions the committee takes.
And, in final closing – please nudge the curmudgeon dozing in the corner and let him know we are done.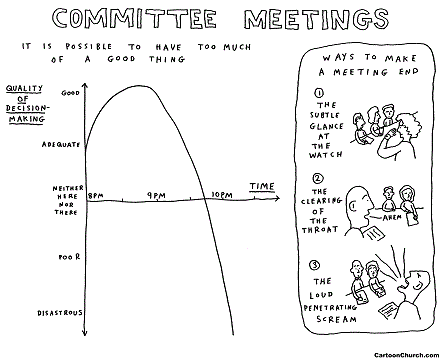 [1] https://en.wikipedia.org/wiki/Tuckman%27s_stages_of_group_development